ILC Cue - "Tribute Szamboti"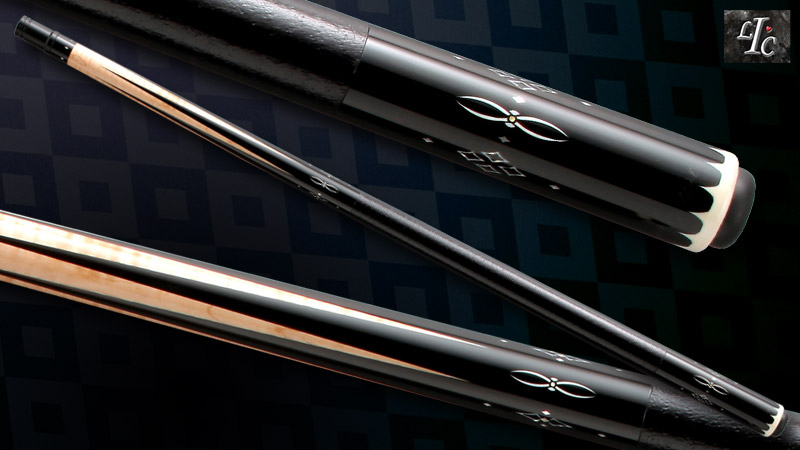 In Japan only
Weight
19.5 oz
Pin
3/8-11 Brass Acme
Type
1Butt 2Shafts (Abe Rich Shafts)
Price
¥ 2,160,000
This is the one, that I love. "6 points Gus"is the treasure of custom cue in the world, forever. I made this everything influenced from it.