ILC Cue - "Propeller"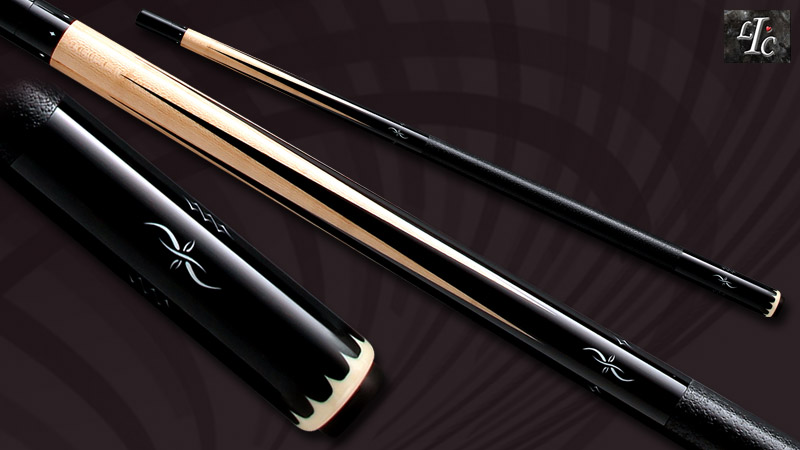 In Japan only
Weight
18.8 / 18.9 oz
Pin
3/8-10 G-10Black Acme
Type
1Butt 2Shafts (Abe Rich Shafts)
Price
¥ 1,296,000
This is one of the first design came up from Szamboti.
Propellers & Diamonds. Propeller is moving, so Dia starts turning... I didn't like to make same, similar design of Gus... but inspired from him very much.